About Randy MacLean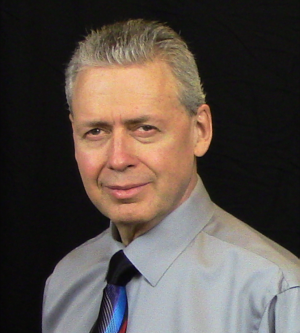 Randy MacLean is the founder of WayPoint Analytics, the inventor of Quantum Costing, and the creator of the WayPoint system. His company provides analytical and advisory services to companies that have become profit-leaders in distribution.
The WayPoint system calculates detailed costs for every aspect of distribution industry clients, so they have precise knowledge of activities that make or lose money and why. With these insights, the companies identify and focus on the markets, customers, products and processes best for the bottom line.
An expert on profit-driving best practices and with a broad range of analytics-driven solutions to difficult profit challenges, Randy speaks, writes and advises executive teams across North America. His clients routinely outperform their peers and their markets.
Randy has founded a dozen companies and two conferences, is a best-selling author, and has been presented numerous corporate and industry awards.
Randy is a skilled shooter, an NRA-certified Instructor, and a reasonably good ballroom dancer. A native of Canada, he's resided in Scottsdale Arizona with his wife and dogs for more than 25 years.